Train smarter
Keep track of your fitness and understand how your training affects you.
Know when you need to take it easy, or when to push harder.
Track your fitness, analyse your workouts, and get tailored training recommendations!
Get out there. Go for a run or a bike ride. A swim maybe?
Effort will learn from your workouts and help you make the most out of them.
It's a tracking & coaching combination that adapts to your life and preferences.
The perfect companion to get in your best shape and stick with it.

Install Effort for free, on iPhone or Android.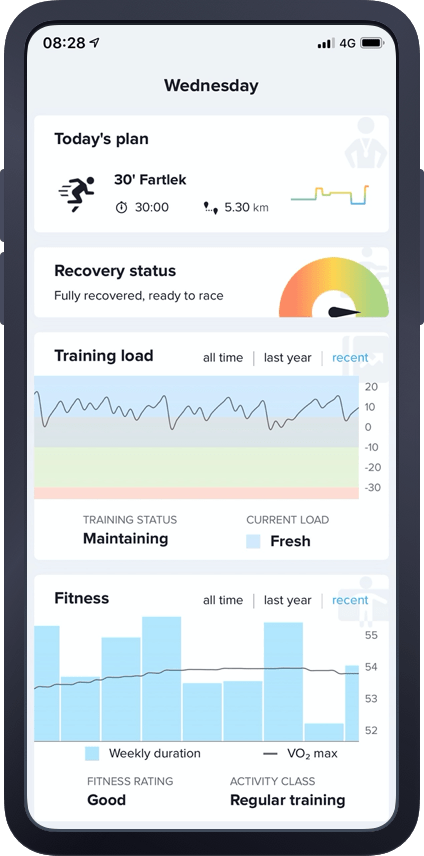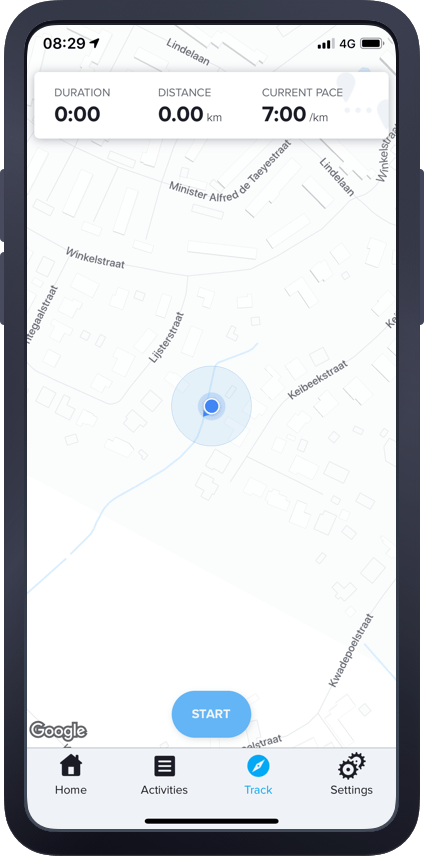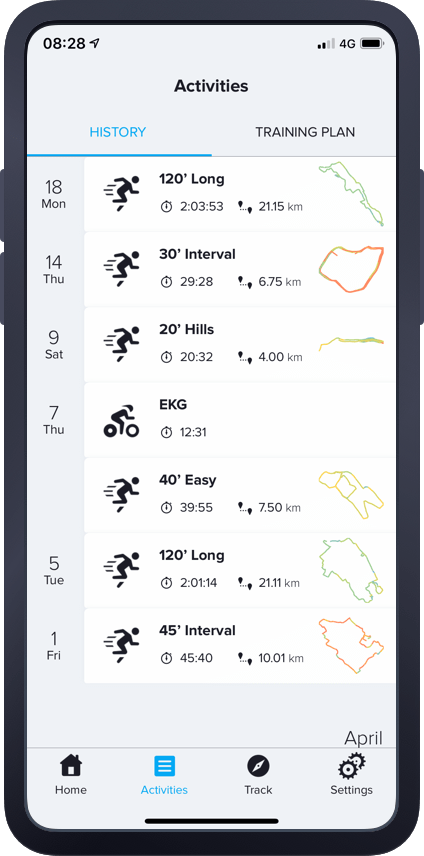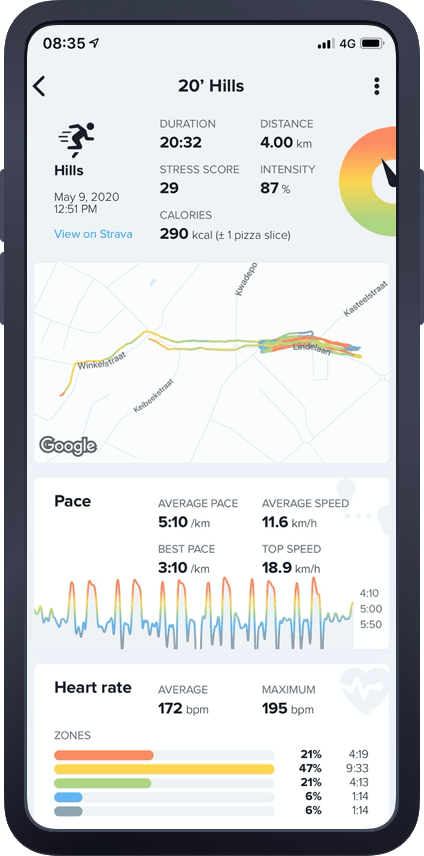 Detailed workout analyzer
You may not compete in the Olympics, but it's always nice to know if you're getting better, right?
Let Effort crunch the numbers and learn from your workouts.
With all of this data at your fingertips, you can figure out exactly how you've done, where you can improve, and how today's workout compares to yesterday's.
Why trust your gut to tell you how you've done, when you can back it up with data?
Personal training plan
A personalized training plan lets you focus on the right workouts.
But training plans can be hard to follow. They might not match your busy schedule or fitness level. And sometimes you just don't feel like doing that exercise.
Effort will learn from your past activities and suggest workouts. And if life gets in the way or you want to mix things up, your training plan will automatically adjust.
Getting results has never been this easy!